2021.09.29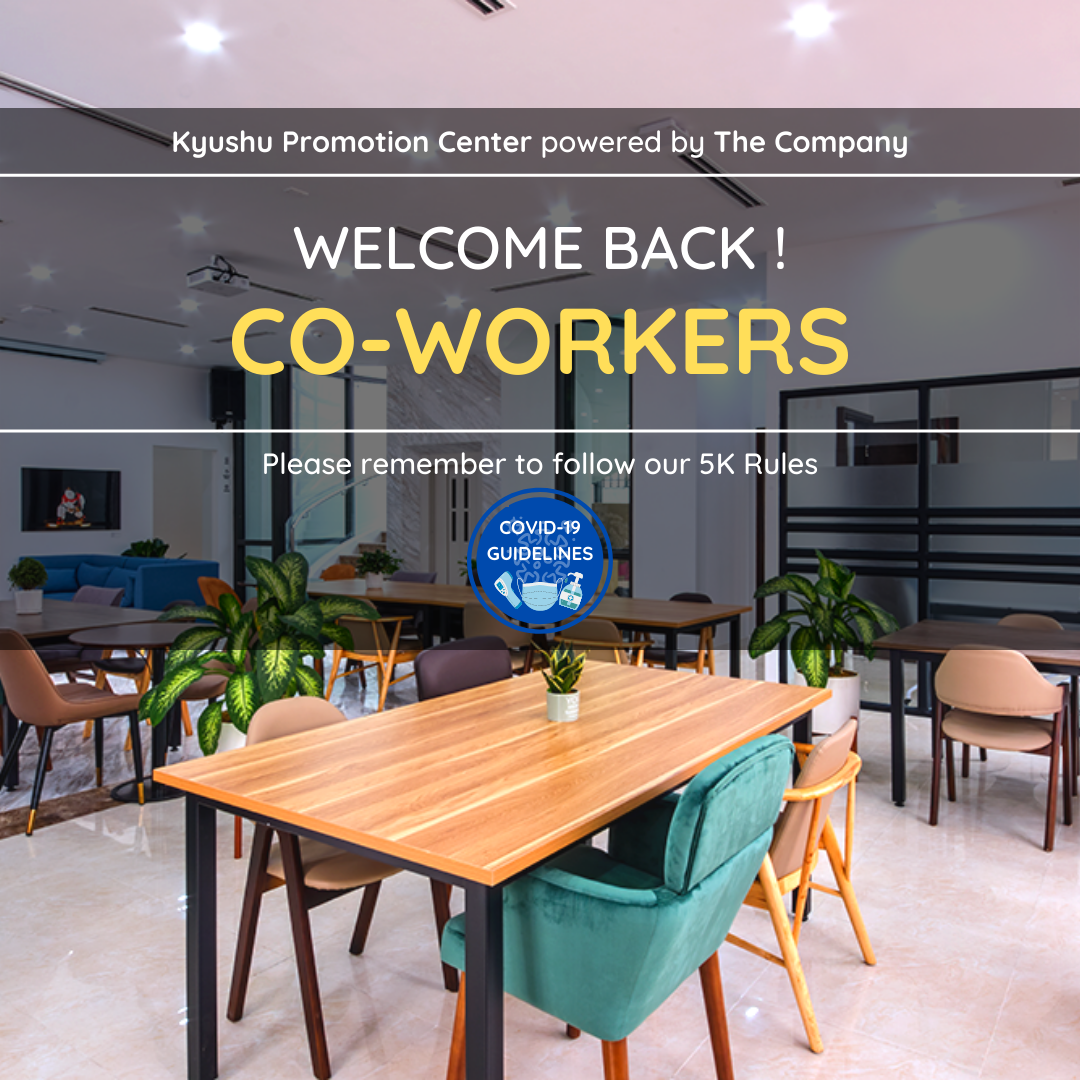 ⚠️📢 CORONA VIRUS (COVID-19) UPDATE📢⚠️
The situation of the Covid-19 epidemic in Vietnam is gradually getting better, now there are few or almost no new infections in the Hanoi capital area. However, in the South of Vietnam, Ho Chi Minh City and surrounding areas are still very tense. According to Directive 15 of the Government, our service, the "Drop-in" (Day Package) is back for customers who love co-working space and check-in for days.
To support businesses & wokers, our Day Package is promoted, from 188,000VND to 71,000VND. With only 71,000VND, join our co-working space community, enjoy the mesmerizing atmosphere of Hanoi City & sunlight while you work at Kyushu Promotion Center!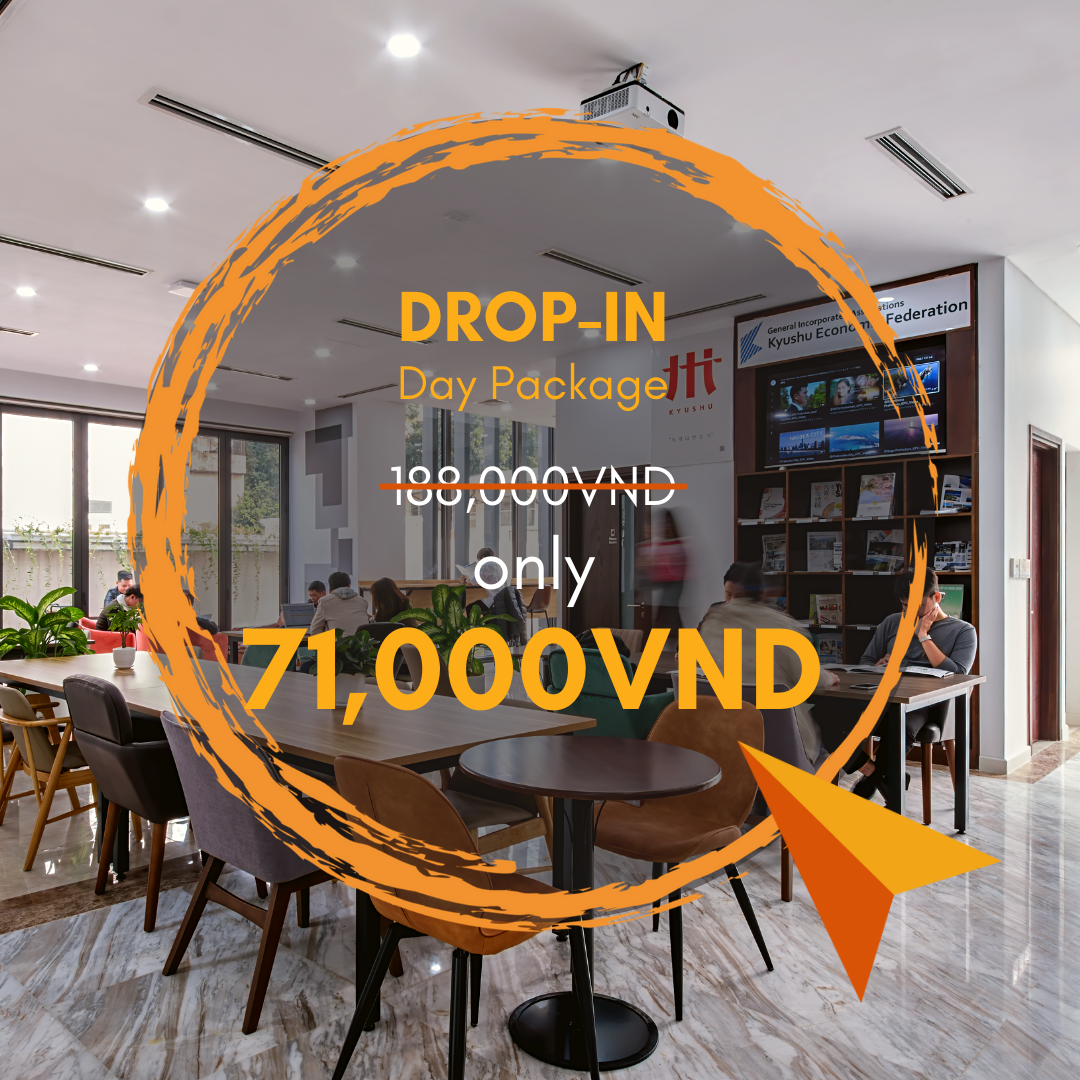 Currently staffs at Kyushu Promotion Center as well as staffs at Ushino Kura Hanoi have been fully vaccinated with 2 doses of Covid-19 vaccine (Moderna) in August, 2021! In order to be able to provide dedicated services and a safe & efficient workspace, we've well prepared in every way. According to the Directive 16 in Hanoi City, we will be able to work together more often by the end of this week, however, the epidemic situation is still quite stressful.
Please remember to update the information regularly, especially take good care of your health during this quarantine period. When there are any changes, Kyushu Promotion Center always promptly informs members and customers. Follow the 5K regulations when you visit us!
Kyushu Promotion Center thank you for your supports and always accompanying us through the epidemic season!
Become our member todayyyy! Contact us now to receive your OFFER!
https://www.kyushupromotioncenter.com/en/ SEND US MESSAGE!!
Kyushu Promotion Center powered by The Company
Address: Villa A3, 73 Van Bao, Ngoc Khanh Ward, Ba Dinh Dist., Hanoi
Hotline: +84 – 24 7777 8788
Email: info@kyushupromotioncenter.com
Instagram: instagram.com/kyushupromotioncenter/