2021.06.11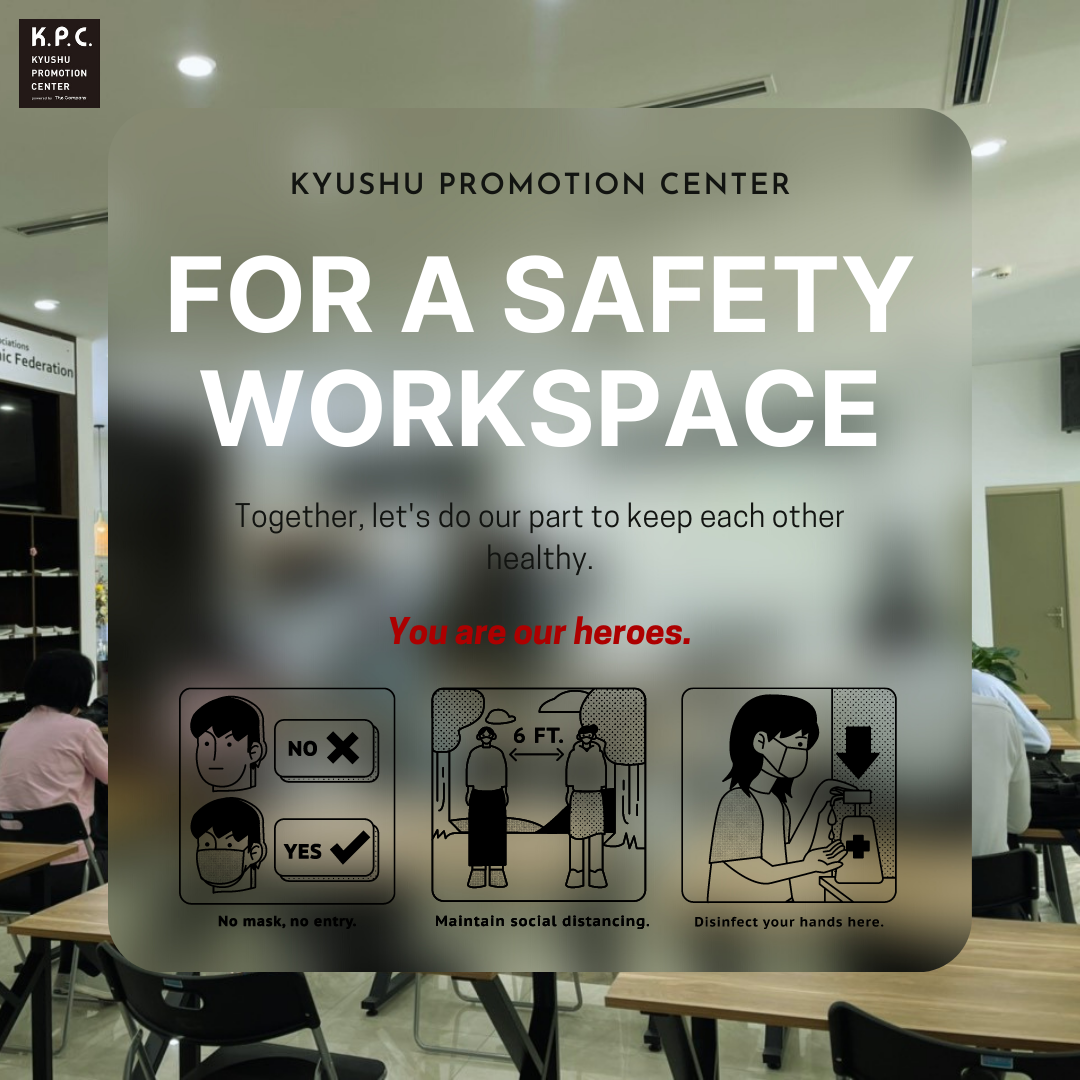 ⚠️📢 CORONA VIRUS (COVID-19) UPDATE📢⚠️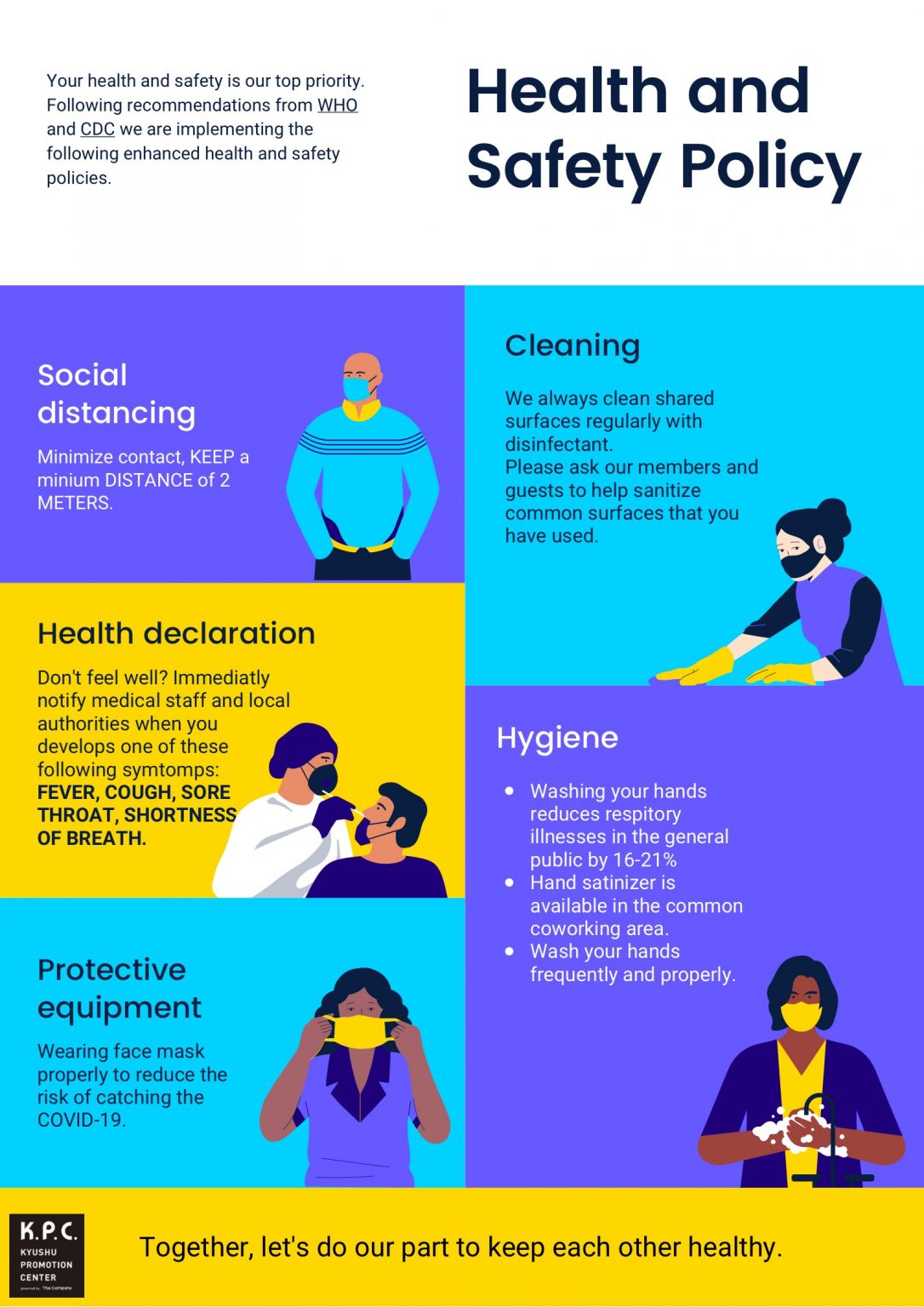 HEALTH AND SAFETY POLICY:
To our valued members and guests:
Your health and safety is our top priority. Therefore as we follow the quickly developing environment of Coronavirus (COVID-19) we are implementing new policies to help us prevent the spread of the virus and limit the impact on our community. Thank you for reading this and supporting our efforts!
Following recommendations from the World Health Organization (WHO) and Centers for Disease Control (CDC) we are implementing the following enhanced health and safety policies.
CLEANING
We are implementing enhanced cleaning procedures in our locations to protect our employees, members and guests. These include;
Cleaning shared surfaces regularly with disinfectant.
Providing hand sanitizer and facemask.
Asking our members and guests to help sanitize common surfaces that you have used.
HYGIENE
Please follow these important guidelines about hygiene:
Wash your hands frequently and properly. A guide can be found here: www.who.int/gpsc/clean_hands_protection
Use your arm or sleeve when coughing or sneezing, not your hands, and use hand sanitizer regularly. Wash your hands. (It's a theme.)
Please dispose of tissues immediately and wash hands or use sanitizer any time you have used tissues. (There's that hand-washing again!)
Refrain from touching your nose or mouth. If you do, please wash your hands afterwards. (In case you forgot.)
HEALTH DECLARATION
For the safety of our coworkers and community, we are asking members who are displaying even mild flu-like symptoms, including fever, cough and cold to stay home. If you develops one of those symtomps, please, immidiately report medical staff or local authorities to get support in time!
Please notify our staff if you are diagnosed with COVID-19 and have used our space in the past 30 days.
IF YOU HAVE TRAVELED
For our employees, members and guests. If you have recently traveled to epidemic areas, they will be asked to quarantine themselves for 14 days, even if they are asymptomatic, to monitor for any symptoms. This could be extended to people who have traveled to other areas where COVID-19 is spreading.
If you may have been in contact with travelers from the epidemic areas recently, please isolate yourself. If you have any symptoms of illness, we ask that you immediately make a medical report, please do not plan to return to work until you have recovered and are no longer sick.
SOCIAL DISTANCING
We are strongly encouraging members and guests to avoid congregating in our common spaces and will try to accommodate any members or guests who ask to work or meet in isolation. Minimize contact, keep a minimum distance of 2 meters.
TOGETHER, LET'S DO OUR PART TO KEEP EACH OTHER HEALTHY!
Kyushu Promotion Center

thank you for putting the health and safety of our employees, members, guests and local community first! Thank you for helping continue to keep our welcoming community healthy and safe!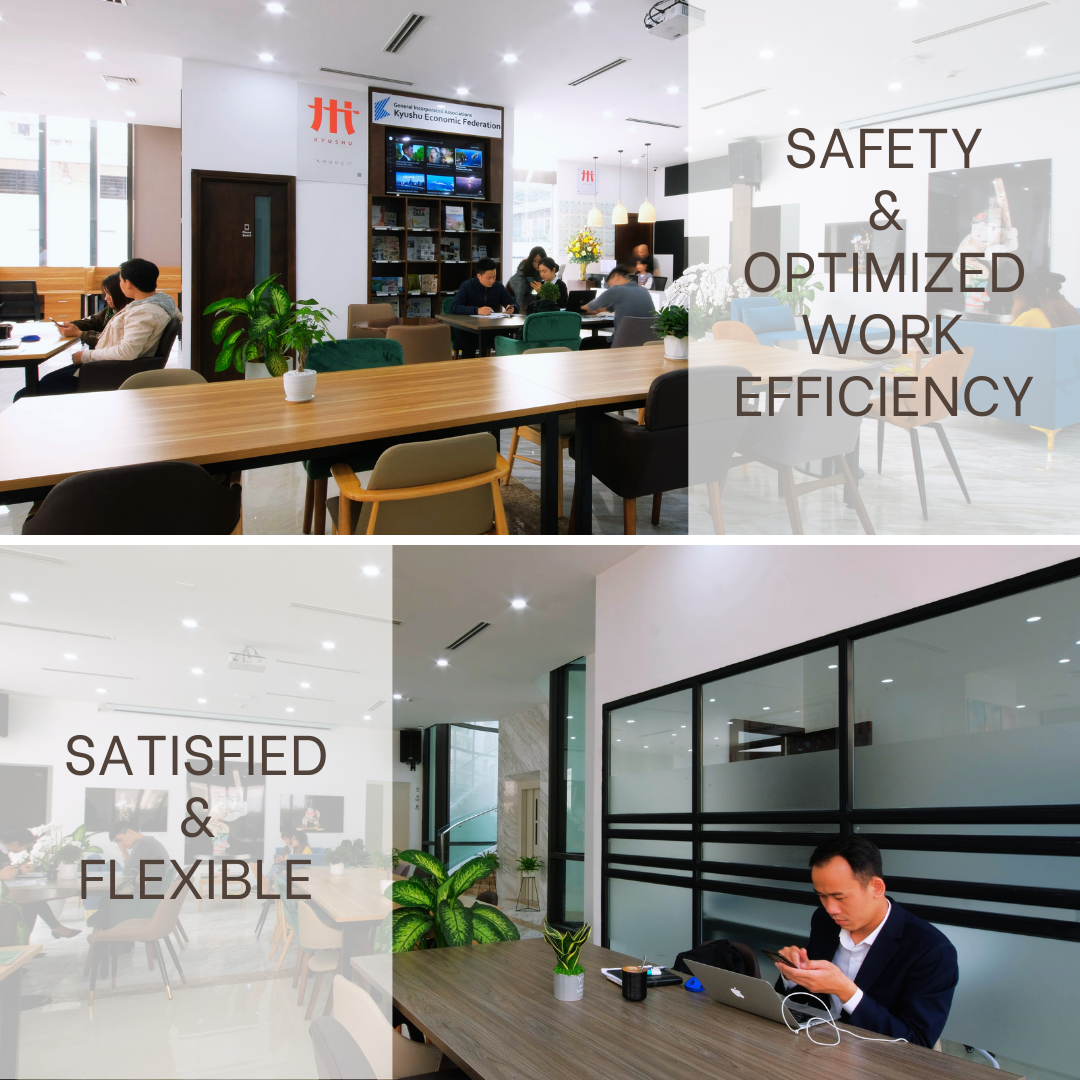 Currently, we are having an OFFER with the Day Package/Drop-in from 1̶̶8̶̶8̶̶0̶̶0̶̶0̶đ only 71,000VND for a very chill, relaxing and super convenient working day at Kyushu Promotion Center's shared workspace !
𝑯𝒐𝒕 𝒍𝒊𝒌𝒆 𝒕𝒉𝒊𝒔, 𝒔𝒐𝒄𝒊𝒂𝒍 𝒅𝒊𝒔𝒕𝒂𝒏𝒄𝒊𝒏𝒈 𝒊𝒔 𝒔𝒕𝒊𝒍𝒍 𝒓𝒆𝒒𝒖𝒊𝒓𝒆𝒅, 𝒘𝒐𝒓𝒌𝒊𝒏𝒈 𝒇𝒓𝒐𝒎 𝒉𝒐𝒎𝒆 𝒊𝒔 𝒏𝒐𝒕 𝒇𝒐𝒄𝒖𝒔𝒆𝒅 𝒆𝒏𝒐𝒖𝒈𝒉, 𝒕𝒐𝒐 𝒎𝒂𝒏𝒚 𝒅𝒊𝒔𝒕𝒓𝒂𝒄𝒕𝒊𝒐𝒏𝒔..
𝑺𝒐 𝒘𝒉𝒆𝒓𝒆 𝒕𝒐 𝒘𝒐𝒓𝒌 𝒕𝒐 𝒃𝒆 𝒄𝒐𝒐𝒍 𝒂𝒏𝒅 𝒆𝒇𝒇𝒊𝒄𝒊𝒆𝒏𝒕 𝒏𝒐𝒘??
You don't need to worry about disease. We have taken all possible measures to ensure your health and safety:
Ensure seat spacing
Hand sanitizer, body temperature measurement
Disinfection and hygiene continuously
Become our member todayyyy! Contact us now to receive your OFFER!
https://www.kyushupromotioncenter.com/en/
SEND US MESSAGE!!
Kyushu Promotion Center powered by The Company
Address: Villa A3, 73 Van Bao, Ngoc Khanh Ward, Ba Dinh Dist., Hanoi
Hotline: +84 – 24 7777 8788
Email: info@kyushupromotioncenter.com
Instagram: instagram.com/kyushupromotioncenter/